Louisiana Personal Injury Attorneys
Accidents happen every day and throughout our lives. Personal injury injuries aren't just accidents because they're caused by someone's or a company's negligence. These injuries may be minor, but they also may be fatal or life-altering. We also recognize that the injuries you sustain impact not only you but also your family.
Fortunately, Louisiana has legislation in place to cover people who have been injured as a result of someone else's negligence, whether the accidents are minor or life-altering. It's critical to notify the lawyers at Doggett Law as soon as possible after an accident so that we can begin reviewing your claim, contacting all those responsible for your injury, and fighting for the full compensation you deserve. Our lawyers recognize that each accident is unique and requires individualized treatment. As a result, we take a collaborative approach to your case, and you will benefit from having multiple lawyers working on your case.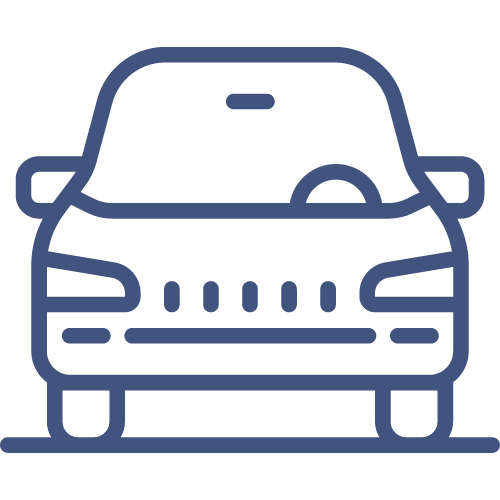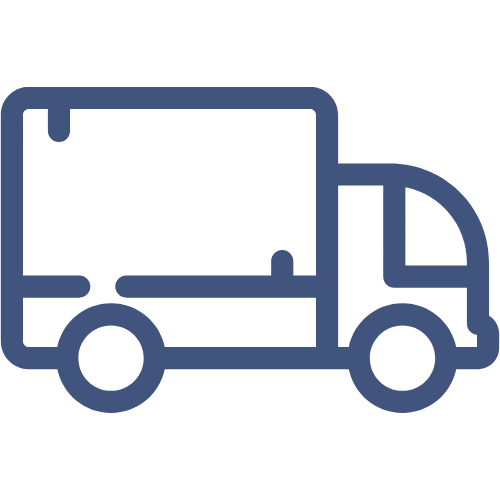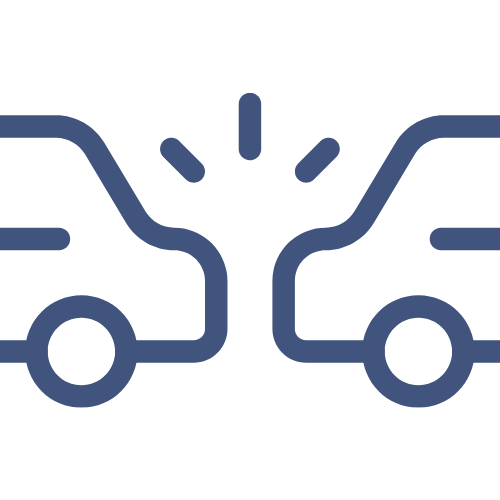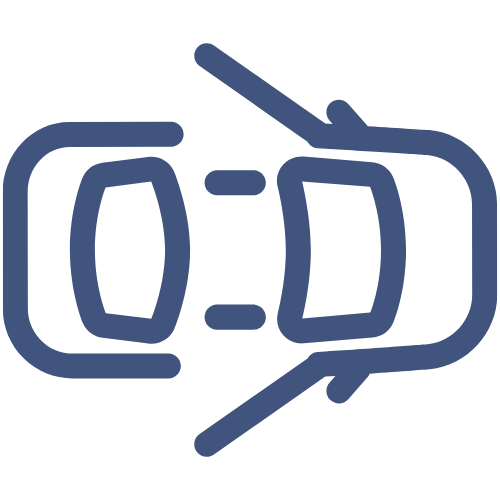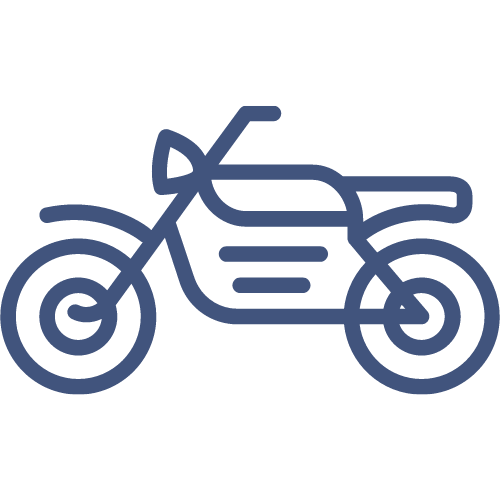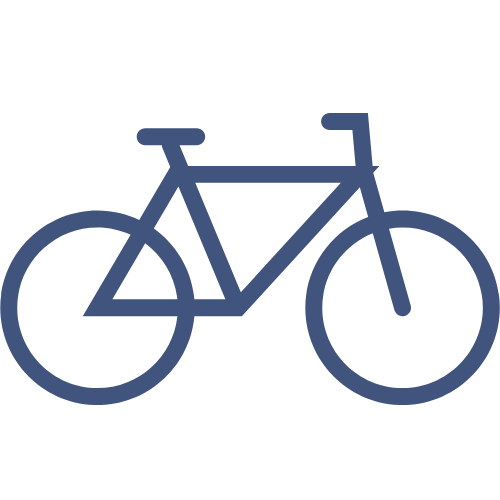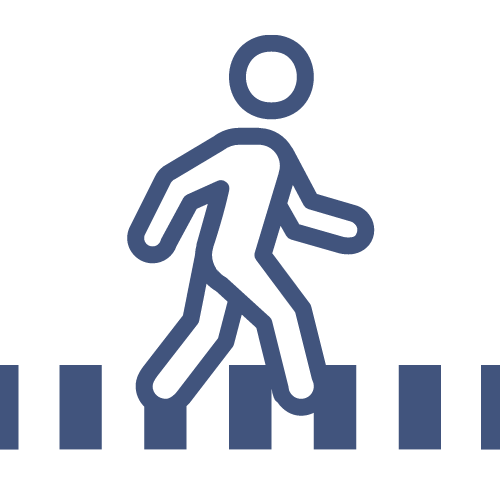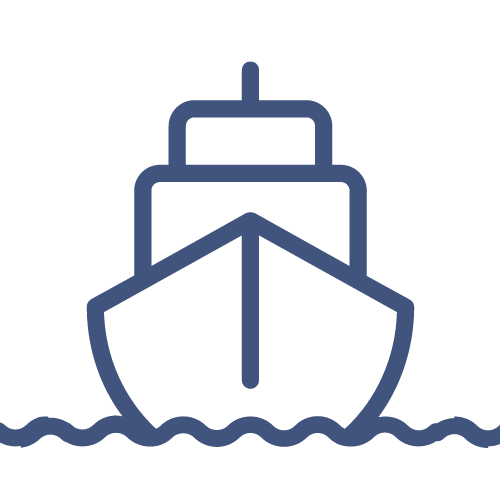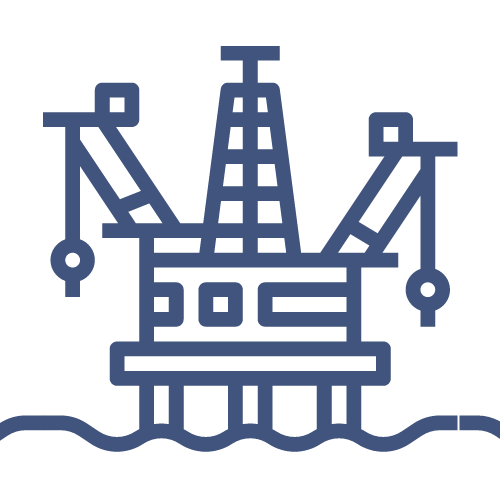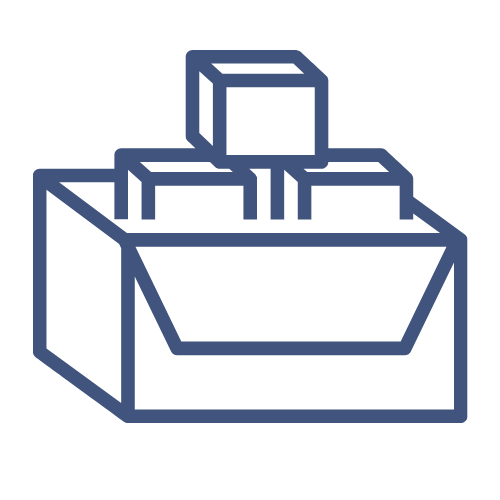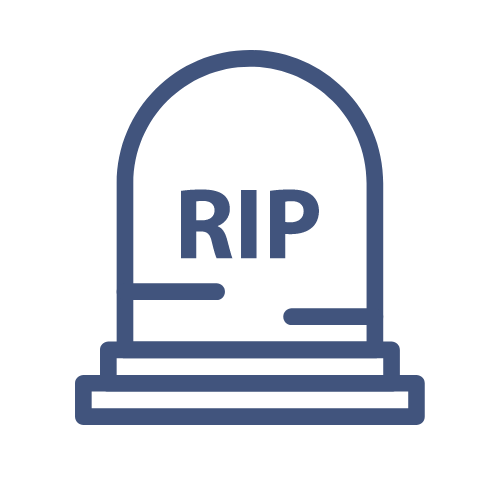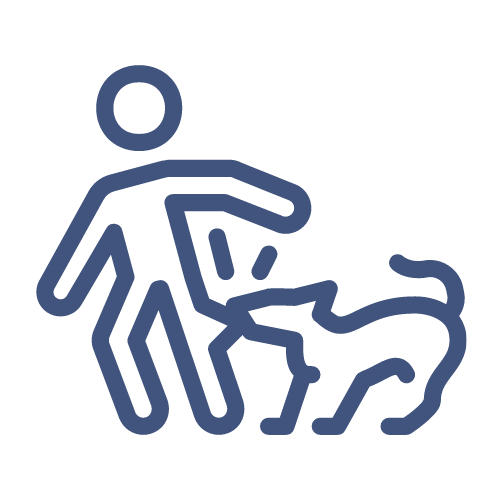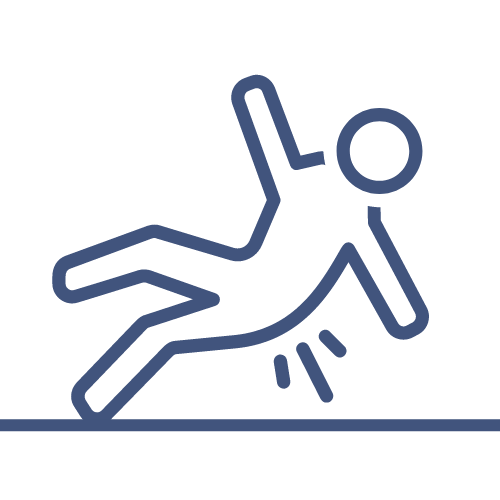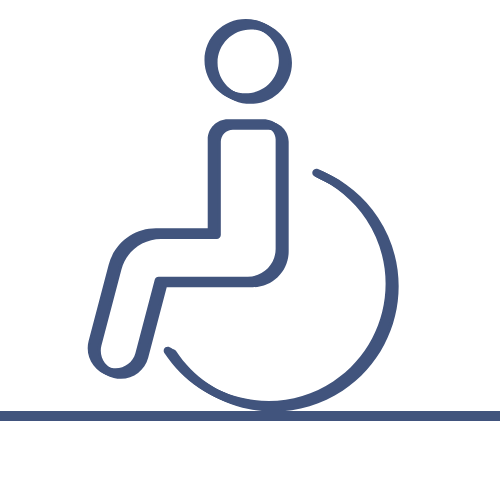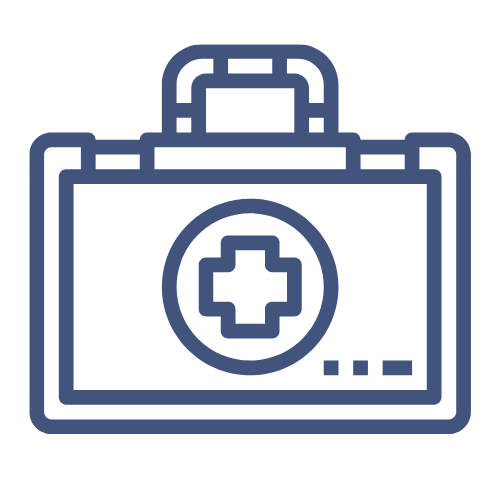 What Damages Can I Recover?
Each case will decide the types of damages that you will be able to recover in a personal injury case. There is no fixed number or method for calculating the amount of money an individual will recover for their injuries. We recognize that you might be out of work as a result of the accident, and your medical bills are mounting. Attorneys at Doggett Law are experienced in reviewing and prosecuting accident claims, and we will fight to get you the most money possible.
Some of the most common types of damages in Louisiana that you can recover are the following: 
Medical bills (both past and future)
Physical pain and suffering
Emotional pain and suffering
Lost wages (both past and future)
Mental anguish
Scarring and disfigurement
Loss of companionship, love and support
Punitive damages (if allowed by Louisiana law)
Louisiana Statute of Limitations for Personal Injury Claims
Every state has its own statute of limitations, which controls the amount of time you have to file a personal injury lawsuit. Louisiana has one of the strictest rules, allowing you to file a personal injury lawsuit for one year after the incident occurred (in most cases). After this one-year span has passed, you will no longer be able to file a lawsuit based on your injuries. As a result, it is critical that you contact Doggett Law as soon as possible so that we can begin working on your case.
Immediately following an accident you can help your claim by taking the following steps, if possible: 
Document how the accident/injury occurred
Write down any names or witnesses of the accident
Contact the appropriate authorities if necessary
If necessary, go see a doctor immediately if you are injured
Capture any photographs or videos of the accident scene, and if possible, of your injuries
Contact a personal injury lawyer at Doggett Law so we can take over the investigation and analyze the information that you have provided